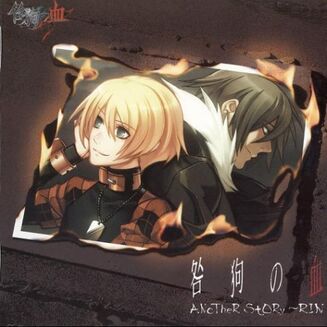 Another Story ~Rin is the third drama CD, released by HOBiRECORDS on December 29, 2005. It centers around Rin. It runs for sixty-nine minutes and twenty seconds.
Track Listing
Edit
Introduction
Fortune
Photograph
Impact
Collapse
Old Days
Pain
Trust
Determination
Promise
Rin's drama CD is nearly identical to the common route of the game. However, it features a flashback scene with Rin and Kazui.
External Links
Edit
Ad blocker interference detected!
Wikia is a free-to-use site that makes money from advertising. We have a modified experience for viewers using ad blockers

Wikia is not accessible if you've made further modifications. Remove the custom ad blocker rule(s) and the page will load as expected.